How to grow indigenous trees for reforestation, landscaping, pleasure and profit. 
Editorial team: Deni Bown, Margrett Jacob, Kunle Olasupo, Femi Olubodun, Taiwo Bankole. Photography by Deni Bown and Femi Olubodun.
Searchable……Downloadable…….Free, subject to Creative Commons Licensing.
Latest uploads
Tetrapleura tetraptera (Schumach. & Thonn.) Taub.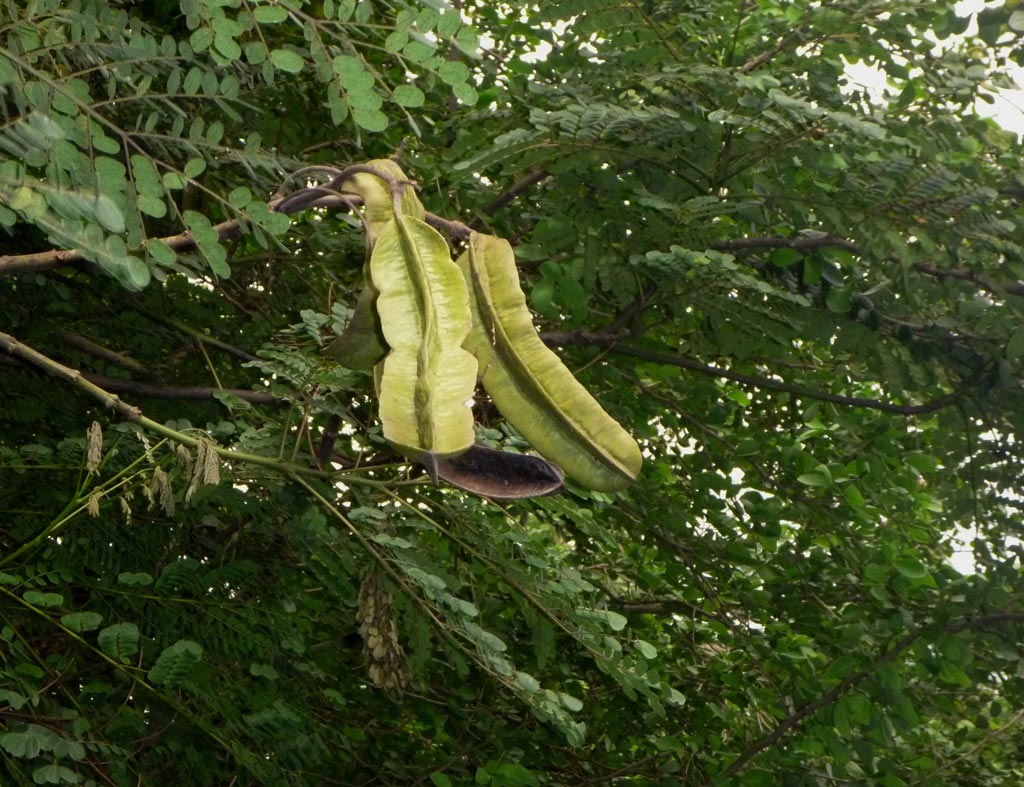 Common names:
Gum tree (English), Oshosho, Obogolo (Igbo), Aridan, Aid an (Yoruba), Eseyeseye, Ighimiaka (Edo)
Millettia aboensis (Hook.f.) Baker.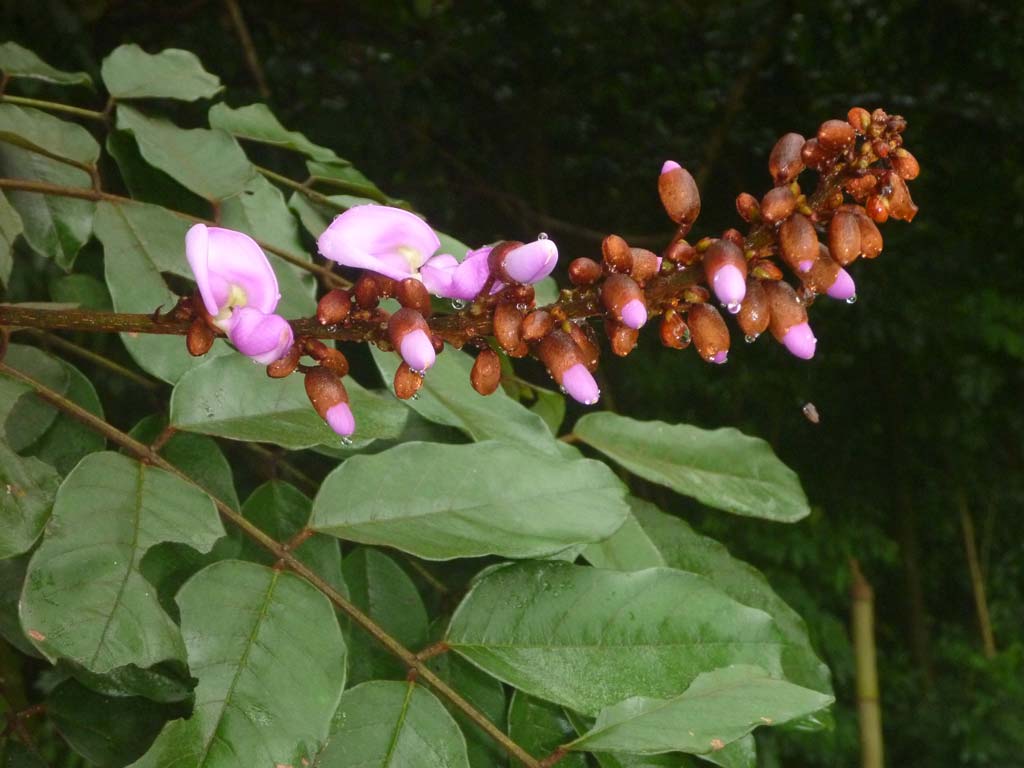 Common names:
Ndu ezi (Igbo), Òdúdū (Efik), Erurumesi (Edo)
Newtonia griffoniana (Baill.) Baker f.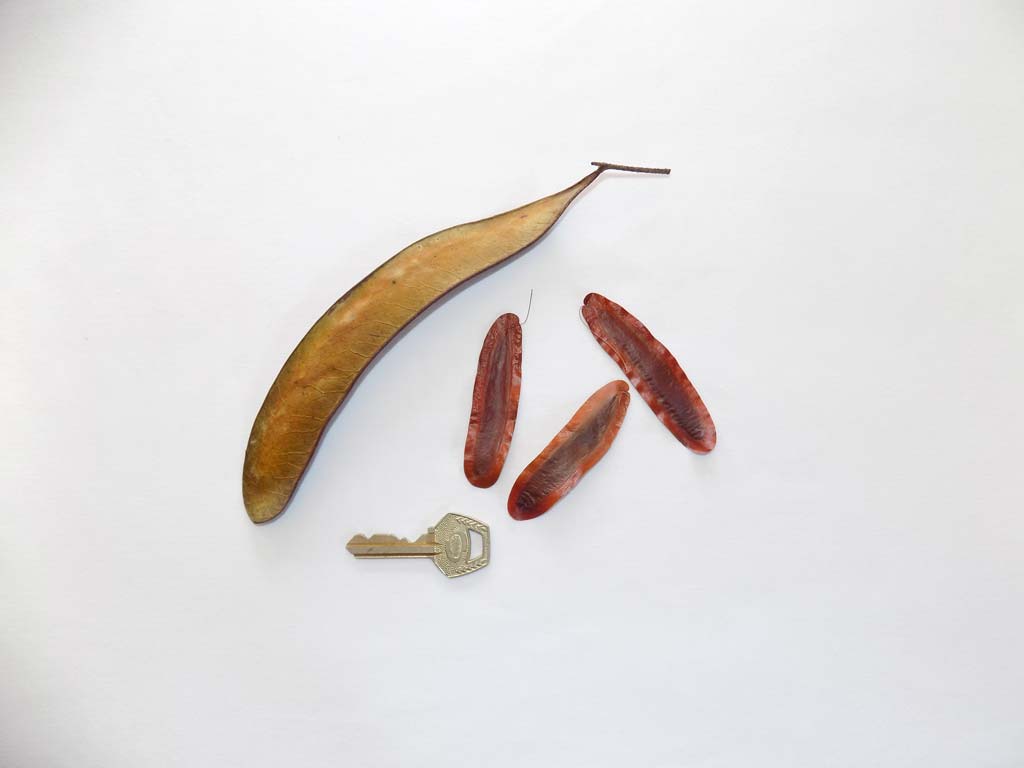 Common names:
not recorded.
Sarcocephalus latifolius (Sm.) E.A.Bruce
Common names:
African peach (English), Odo-uburu (Igbo), Ogbesi, Ogbase (Yoruba)