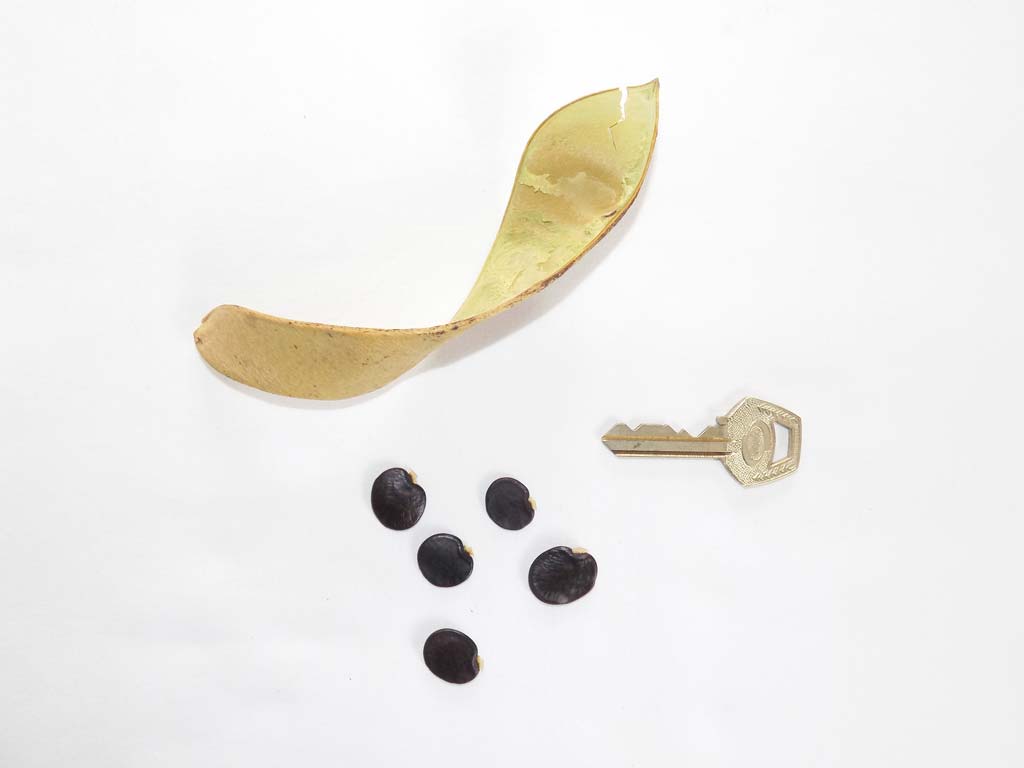 23 Jul
Millettia drastica
Scientific name: Millettia drastica Baker.
Family: Leguminosae.
Distribution/conservation status: widely distributed in central regions of tropical Africa but uncommon in Nigeria, occurring mainly in the east and in relict lowland forest. Not assessed by the IUCN Red List.
Common names: Igi-ito (Yoruba), Ndu-ezi (Igbo), Awo (Edo).
Fruits/seeds: light brown, flat, elliptic pod containing dark brown, flattened disc-shaped seeds.
Fruiting time: January – March.
Seed collection: when ripe, pods split open to scatter seeds under and around the parent tree. Collect as soon as ripe and before rains begin.
Type of seed: recalcitrant.
Sowing method: sow flat at a depth of 1 – 2cm.
Sowing medium: forest soil.
Germination period: 7 – 14 days.
Germination percentage: 65%.
Growth/development: seedlings require full shade for the first month after germination and partial shade thereafter. Growth is quite fast and seedlings are usually large enough to plant out within 2 – 3 months.
Notes: this species may reach 10 – 20 m high and 25 – 30 cm in girth but often has a shrubby habit.